To turn care into action, we need to see the problem, find a solution, and pass it on to everyone else around us.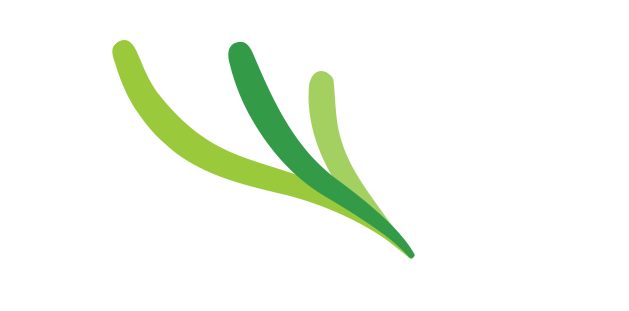 International Public Call for Artists and Art Collectives "ON ACCEPTING THE UNDESIRABLE"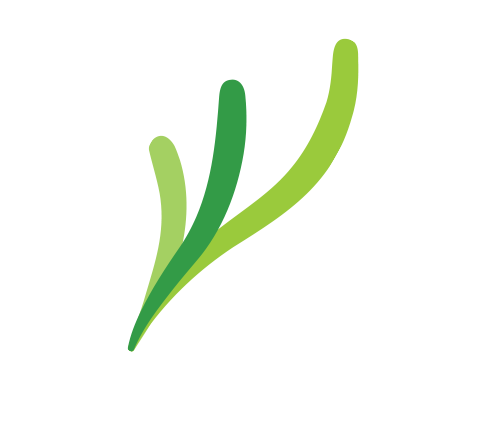 Submit your application before November 15th, 2022. Invite your friends about this invitation. The selected project will be rewarded with a residency, a fee, and the production of this important artistic intervention.