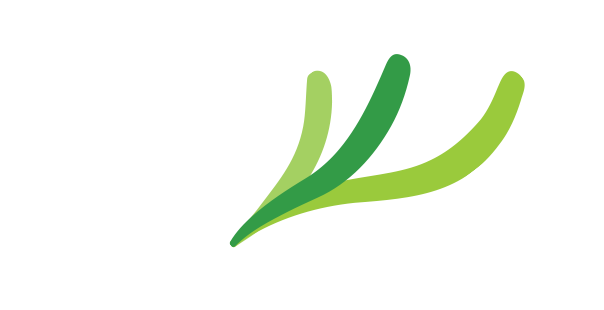 Mapping seagrass beds

Research work
Mapping seagrass beds of the Karin Sea: Zostera marina, Zostra noltei, Cymodocea nodosa will be conducted by the Marine Explorers Society 20.000 leagues.
The Marine Explorers Society 20.000 leagues brings together ambitious, versatile and creative researchers whose primary interest is the field of marine biology. Members of the society have extensive experience in organizing and implementing the project, in professional and organizational terms.
The main goals of the research working within the project "IT IS NOT TOO LATE – Seagrass beds " are to gain knowledge about habitat species, their condition, threats, and to convey this information to the public in order to evaluate, preserve and protect nature and biodiversity using sustainable development determinants.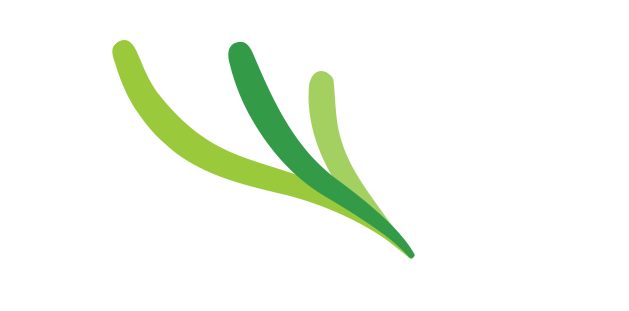 International Public Call for Artists and Art Collectives "ON ACCEPTING THE UNDESIRABLE"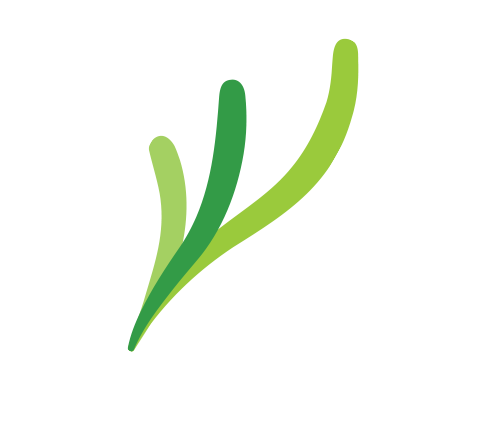 Submit your application before November 15th, 2022. or inform your friends whose idea the jury will reward with a residency and a money reward, and the production of this important artistic intervention.