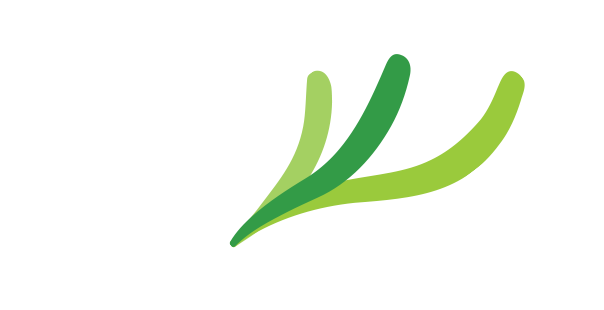 Artist in residence

The Art for the Environment and Nature Programme
Pueblo Escondido Artist in Residence Program – Art for the Environment and Nature, an award for artist or art collective.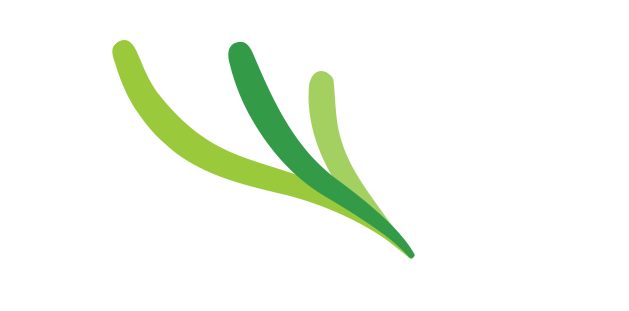 The Art for the Environment Residency programme – Artist in Residence Program is to give the opportunity for artists to come from Croatia or outside Croatia to live, work and interact with artists and the public in Zadar one to two months culminating in an art instalation and presentations.
The multi purpose creative space—the atelier—is in the hart of protected Nature of the environment, located at 375 m above the sea, and surrounded by a nature and atractive nature locations, within a few minutes walking distance. The isolated place with the close connections that we have with artists, academy mentors, art historians, curators, activists and other connoisseurs.
Pueblo Escondido is a space that would be used for various events and exhibitions and as a space for the work of the artist-in-residence at the end of their stay.
The Residence, which is itself in the area of ​​FLAG, will give the free space to the artist who will create and work on artistic project as part of #itisnotoolate with the aim of understanding the value of seagrass flowers for the ecosystem and the quality of life of fish and other inhabitants of the FLAG Three Seas.
Accommodation
Pueblo Escondido has an exclusive space reserved for the residential program in Karin Gornji, near Zadar. Artists will be rewarded with space for the entire duration of their stay.
With natural materials, the space of the traditional agricultural family house and garden was renovated and improved into a modern multifunctional space that enables living, studio work, realization of workshops, group sessions, presentations and presentations of artistic and research work. The space is equipped with all the necessary technical and technological aids (furniture, wifi, tools for wood and stone processing, etc.) for pleasant work and stay during the residence.
View the location on the map.
W-E, N-S: 44°08'30.2″N, 15°39'54.2″E
GPS:44.141715, 15.665045
How Pueblo Escondido was create
Eco Family Farm Pueblo Escondio main prupose is agriculture, since we wait until olive grows we have decided to grow some culture. Genesis of name is comming of analogies related to, geology, history of ghost town in Argentina and his location, unexisting infrastructure, miners life place and political context.
Some curious travelers have heard his name; others, their history, but what is clear is that many want to get there and do not know exactly how to do it. Pueblo Escondido, a magical place among the mountains of Córdoba, in Argentina, a "ghost" town? a myth, a legend and a handful of history that no one can miss
Pueblo Escondido in Lončari, Karin Gornji is spiritually twinned with Pueblo Escondido in Córdoba, Argentina, and for those who don't understand, it's the Spanish Village in Croatia. While Argentina it is only turist destination, Croatian Pueblo Escondido is a living place, expiered 1995 and resourged 2009, now in cultural expansion.
Hosting artist in 2023 will be first of new ciclus of art projects in next decade.
If you are interested in applying or have specific questions about the program, please contact us .
Consider ways to support us, participate or donate.
Fee
covered production costs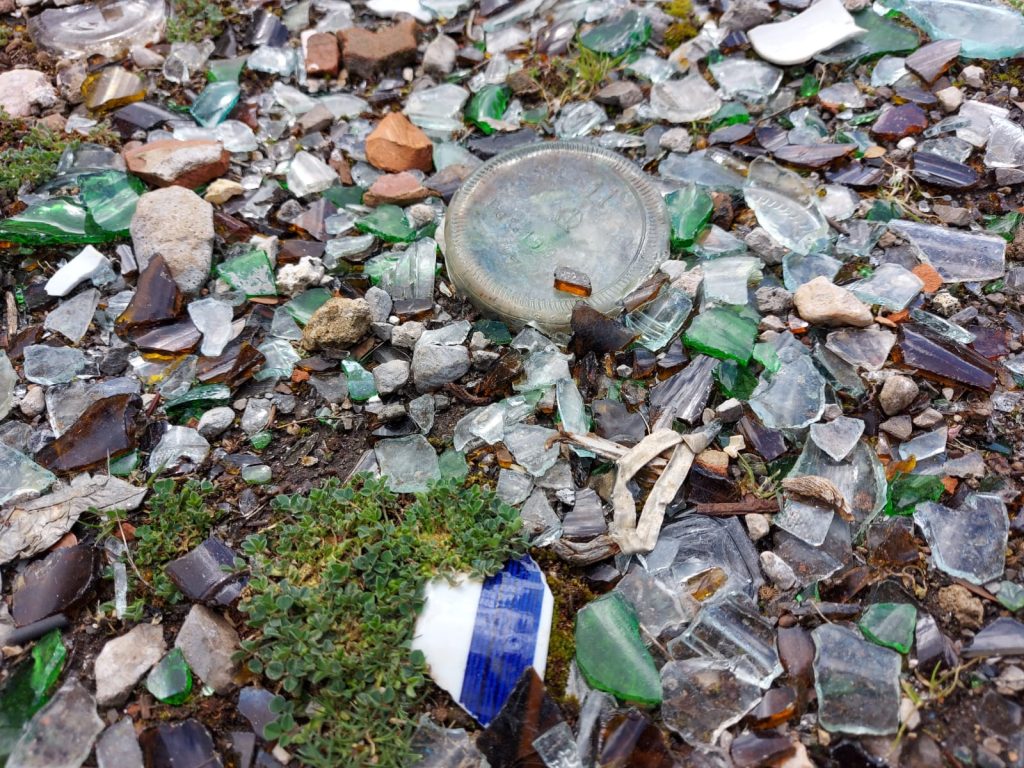 ON ACCEPTING THE UNDESIRABLE
Public international call for artists and artistic collectives
International Public Call for Artists and Art Collectives "ON ACCEPTING THE UNDESIRABLE"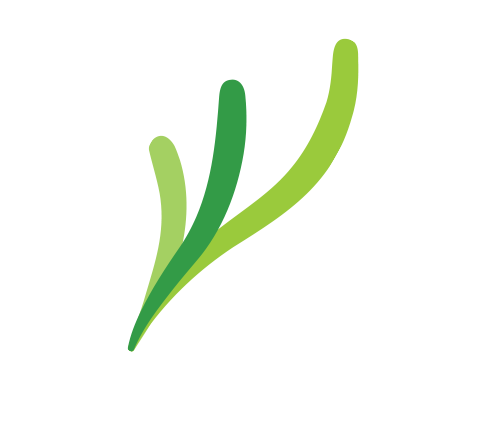 Submit your application before November 15th, 2022. or inform your friends whose idea the jury will reward with a residency and a money reward, and the production of this important artistic intervention.