#itIsNotTooLate - Seagrass beds
Zostera Marina, Zostera Noltei, Cymodocea Nodosa, their significance for the fish world and the overall ecosystem of the three seas basin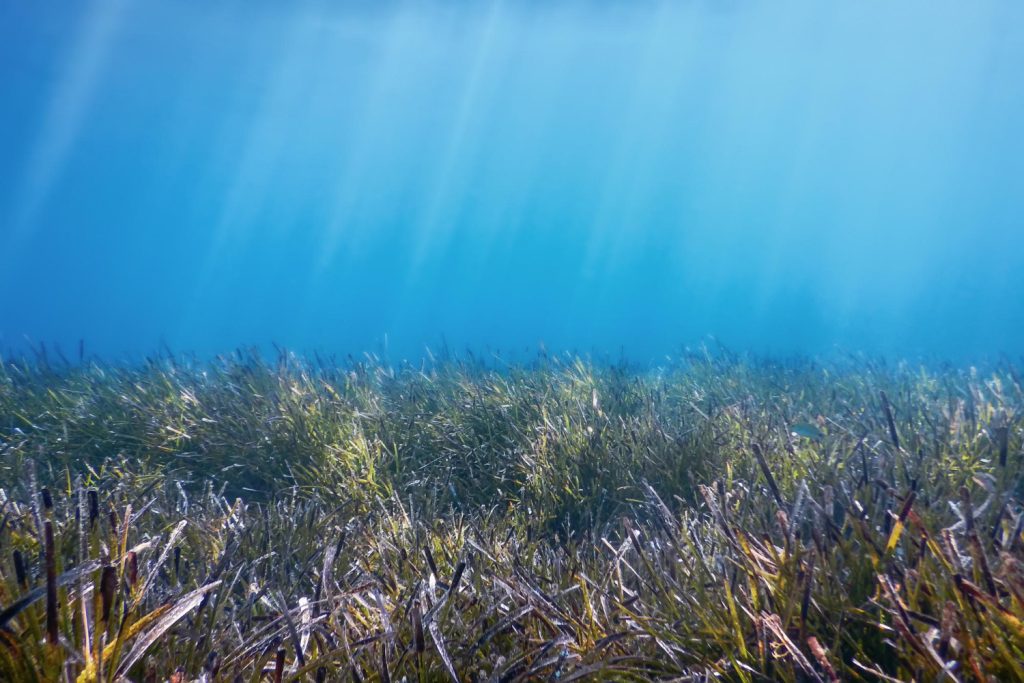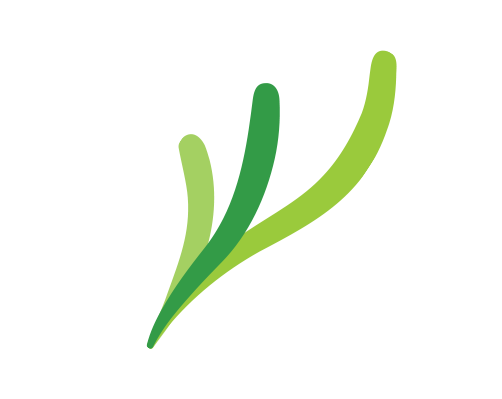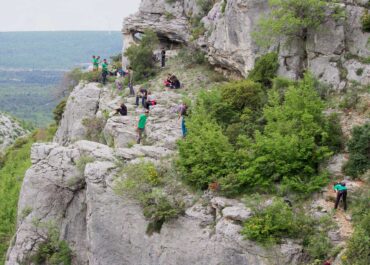 More than 80 volunteers took part in the action of arranging the eastern approach to the canyon of the River…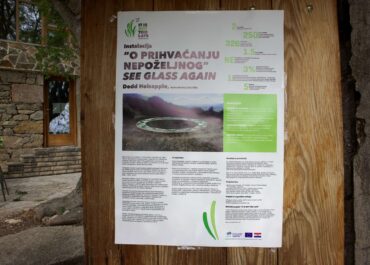 The winning work of the international competition "On Accepting The Undesirable", the installation called "See glass again" by Dodd Holsapple…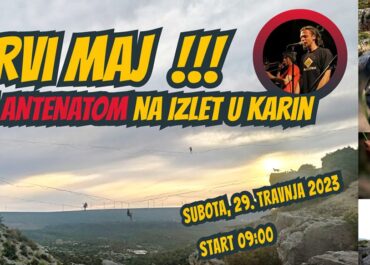 After the ecological campaign during which volunteers collected 120 cubic meters of waste in the canyon of the River Bijela…
ON ACCEPTING THE UNDESIRABLE
International public competition for artists and art collectives to apply for project ideas, which will create an art installation from collected waste in the area of ​​the flags of the three seas. This will permanently point out the humans negative influence on nature.
Where River Zrmanja touches the sea
The Zrmanja Ecological Association on Saturday the 25th June, organizes a volunteer action to clean up the seagrass bed. Collected and separated glass waste will be used as an artistic resource of public invitation "ON ACCEPTING THE UNDESIRABLE".
Beginning of monitoring of seagrass beds
The 20,000-mile research team of the Society of Sea Explorers will start monitoring seagrass floweres during a three-day stay in the Karina and Novigrad Seas. At the same time, we will do an aerial drone observation of the Karina Sea.
Socio-cultural workshop
Socio-cultural workshop where interested candidates of the competition "ON ACCEPTING THE UNDESIRABLE" will be able to familiarize themselves with the specifics of the cultural and natural location. The workshop will be held from October 7-9, 2022. in Karin and Lončari.
River Bijela #ItIsNotTooLate
The Association for Encouraging Environmental Protection, Nature Conservation and Promotion of Sustainable Development and Tourism "Lončari" from Gornji Karin, on Saturday 08th October organizing a volunteer action to clean the western approach to the source of the River Bijela. The collected and separated glass will be used as an artistic resource of public invitation "ON ACCEPTING THE UNDESIRABLE" .
Closed competition "ON ACCEPTING THE UNDESIRABLE"
Within the project, through an international public call and an expert jury we will choose the project of artists, whose work will most adequately meet certain criteria: communication with natural and social context, involving specific phenomena and problems of location with idea where he encourages movement and acquaintance with nature, as well as sensibility towards the population and nature.
Selected and awarded Artist or Collective
The art installation will use the collected waste from the location, the experience of people who worked together on waste collection, fishing tradition and culture related to fishing heritage, and the natural and cultural heritage of this area as elements for the creation of work.
Presentation of the selected project
The opportunity for the artist to get acquainted with the specifics of this area will be possible by ensuring the artist's residential stay in the sub-Velebit mountain costal village Lončari - Karin Gornji. We will provide accommodation and food during the stay. In the interaction between the artist and natural context and social phenomena, the awarded artist will be able to prepare the idea and the concretization of the selected art installation.
International Public Call for Artists and Art Collectives "ON ACCEPTING THE UNDESIRABLE"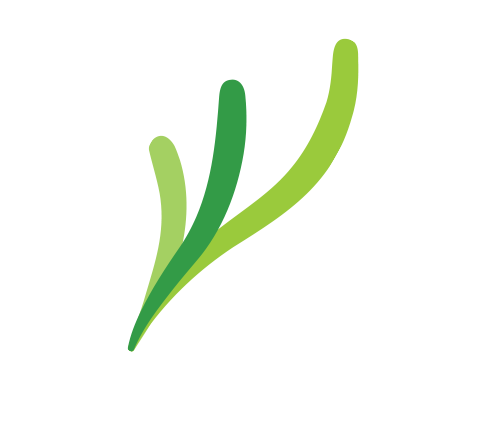 Submit your application before November 15th, 2022. or inform your friends whose idea the jury will reward with a residency and a money reward, and the production of this important artistic intervention.